Apple Cider Vinegar
In addition to its great benefits for the scalp and the body in general, apple cider vinegar can be used in your salads as a dressing or to replace other varieties of vinegar in your recipes.
250 ml - 8.45 fl. oz., 500 ml
---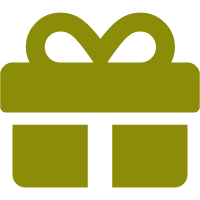 Get a free soap
For every $50 in your cart (before tax)
---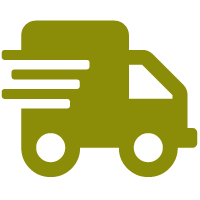 Free shipping for orders over 95$
Within Canada and before tax
---
Apple cider vinegar has extraordinary health benefits. Not only can it relieve a sore throat and ease difficult digestion, but thanks to the antioxidant polyphenols, it will strengthen your immune system and even act against the symptoms of allergies.