Pink Lemonade Candle
$19.75
Sweet but refreshing, pink lemonade is our summer must-have!
---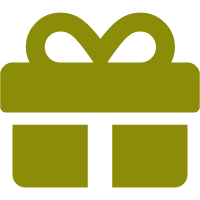 Get a free soap
For every $50 in your cart (before tax)
---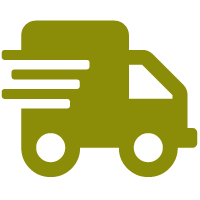 Free shipping for orders over 95$
Within Canada and before tax
---
The scent is in the title! This candle really does smell like pink lemonade, and one might even add that it has a refreshing citrusy side! Our candles are made with pure soy wax with hemp and cotton wicks. The average burning time is 40 hours.
Let the candle burn at least 1 hour for the wax to melt uniformly in the glass container. The candle will burn cleanly, up to 40 hours, without any black smoke.