Honney Ginger Balsamic Vinegar
$31.00
Essayez ce vinaigre balsamique avec le porc, l'agneau, les crêpes, la crème glacée et le chocolat.
250 ml - 8.45 fl. oz., 500 ml
---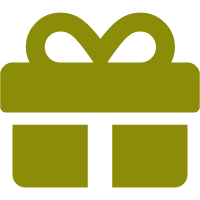 Get a free soap
For every $50 in your cart (before tax)
---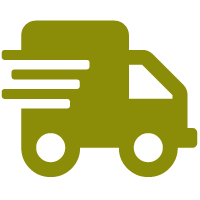 Free shipping for orders over 95$
Within Canada and before tax
---
Mix with blood orange infused olive oil or a neutral oil like the one from Spain or Tunisia.
Storage: Up to 2 years in a kitchen cabinet.