Lemon and Ginger Apple Cider Vinegar
Here is an original cider vinegar that can be used in your salads and dressings as well as in your drinks such as sparkling water, cocktails and even tea.
250 ml - 8.45 fl. oz., 500 ml
---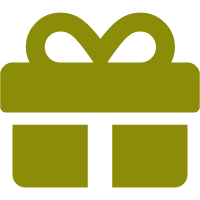 Get a free soap
For every $50 in your cart (before tax)
---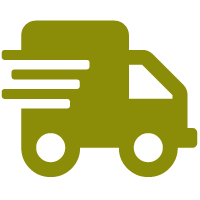 Free shipping for orders over 95$
Within Canada and before tax
---
Le vinaigre de cidre de pomme possède des bienfaits extraordinaires pour la santé. Non seulement il pourra soulager un mal de gorge et faciliter les digestions laborieuses mais grâce aux antioxydants polyphénols, il va renforcer votre système immunitaire et même agir contre les symptômes d'allergies.
Storage: Up to 2 years in a kitchen cabinet.