Melt and Pour Glycérine Soap Base
$14.50 – $16.00
Plant-based melt and pour bases made of coconut oil. These do not contain sodium lauryl sulfate or alcohol.
---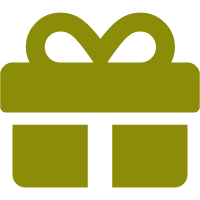 Get a free soap
For every $50 in your cart (before tax)
---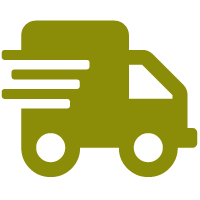 Free shipping for orders over 95$
Within Canada and before tax
---
Allows to make 8 soaps of about 110 grams. Three types of soap bases are available. One of them is the clear one which allows you to add vibrant colorants and even micas. The second option is the opaque soap base which allows to make pastel colored soaps. The last soap base has been enriched with olive oil, which is what gives it its greenish color.
Simply melt the soap base gently in a double boiler or in the microwave, add your natural colorants, cosmetic fragrances or essential oils and pour it into your molds. Unmold your soap the day after you make it. If you have problems unmolding, place the soap in the freezer for 15 minutes and it will unmold easily.