Melted Brie with Sea Buckthorn Blend
$8.50
What could be more comforting than a baked Brie on a cold winter evening?
70 grams
Out of stock
---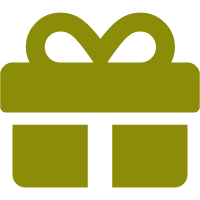 Get a free soap
For every $50 in your cart (before tax)
---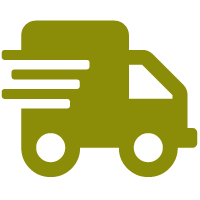 Free shipping for orders over 95$
Within Canada and before tax
---
A single dose perfect for a 300 gram Brie or Camembert cheese, to be prepared in the oven or on the BBQ. – One Brie or Camembert (300g or more) – Baked Brie and Sea Buckthorn Spice Mix 1. Macerate the spice mix in ¼ cup of ice cider or port for 15 minutes. 2. Meanwhile, place the cheese in an ovenproof dish and grid the surface with a sharp knife. 3. Spread mixture over cheese, cover with aluminum foil and bake at 375°F (in a preheated oven) for 15 to 20 minutes. Can also be placed on a foil plate, covered and cooked on the BBQ with indirect heat. 4. Serve hot with bread and crackers.
| | |
| --- | --- |
| Format | |
| Ingredients | Maple flakes, toasted almonds, dried cranberries, onions, herbs, white pepper, green pepper, pink pepper, dried sea buckthorn pulp. |