Sale!
Chipotle Olive Oil
$13.83 – $21.70
Ideal with pizza, pasta, focaccia, popcorn, meat sauce but also on eggs in the morning!
250 ml - 8.45 fl. oz., 500 ml
---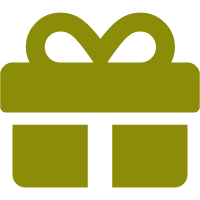 Get a free soap
For every $50 in your cart (before tax)
---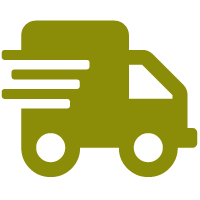 Free shipping for orders over 95$
Within Canada and before tax
---
This oil beautifully captures all the warmth and smokiness of Chipotle peppers. Chipotle peppers are truly unique with their very spicy flavors, as is this oil.
Storage: Up to 2 years in a kitchen cabinet.