Pear and Cranberry Balsamic Vinegar
Try this balsamic vinegar with cheese, fruit, apple pie, poultry and duck.
250 ml - 8.45 fl. oz., 500 ml
---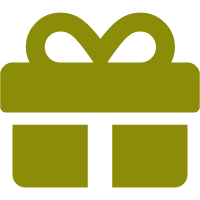 Get a free soap
For every $50 in your cart (before tax)
---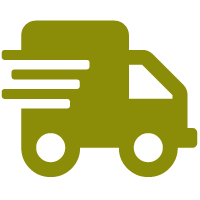 Free shipping for orders over 95$
Within Canada and before tax
---
Delicious in salad dressings with the blood orange infused olive oil. Also dare to use it with an apple pie and caramelized nuts. Also very subtle with duck breast.
Storage: Up to 2 years in a kitchen cabinet.