Spicy Pizza Oil
$19.75
Enjoy it on pizza, bruschetta, pasta, grilled meat or shrimp.
250 ml - 8.45 fl. oz.
4 in stock
---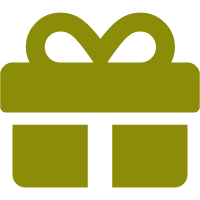 Get a free soap
For every $50 in your cart (before tax)
---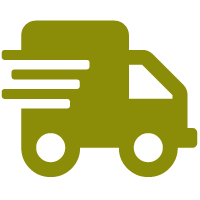 Free shipping for orders over 95$
Within Canada and before tax
---
A cold pressed extra virgin olive oil with garlic, thyme, hot peppers and sundried tomatoes. This spicy oil is not malicious, but on the contrary, quite charming.
Storage: Up to 2 years in a kitchen cabinet.