Sunflower Oil
$14.95 – $20.50
Sunflower oil is one of the essential ingredients of a mayonnaise or a homemade vinaigrette. It can be used in a wide range of dressings to flavour salads, raw vegetables, etc.
250 ml - 8.45 fl. oz., 500 ml
---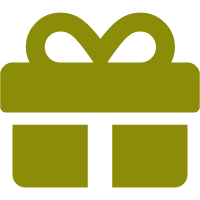 Get a free soap
For every $50 in your cart (before tax)
---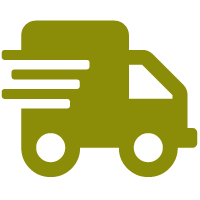 Free shipping for orders over 95$
Within Canada and before tax
---
Sunflower oil is a multi-purpose oil, which justifies its place on the podium of the most used oils. Fans of French fries and fried foods in general are no doubt already aware of the importance of sunflower oil in cooking potatoes, donuts, etc.
Storage: Up to 2 years in a kitchen cabinet.