Twenty years! Might seem crazy, but yes, it has been twenty years that we have been making the authentic Castille soap and plant-based cosmetic products. This makes us one of the first soap making factories in Québec.
We have made a lot of progress since our little 'vegetable-stand' on the side of the road. There isn't a lot of people that know the whole history of the soap factory we have in Magog, but once you start reading the blog (soon to be made), you'll be surprised of all the adventures and dramatic events that have occured.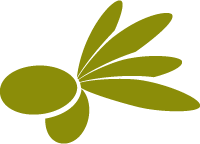 ---
For this special anniversary, we have decided to redesign our website and the stores as well as making plenty of new products for you to discover this summer!

To facilitate the online shopping process, we have changed the web platform.
Happy visiting!