Anti Night Cramps Soap
$8.00
A devilishly effective grandmother's remedy… and scientifically proven!
100 grams min
---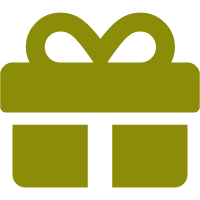 Get a free soap
For every $50 in your cart (before tax)
---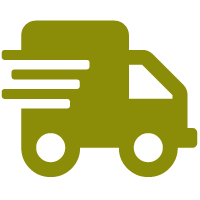 Free shipping for orders over 95$
Within Canada and before tax
---
Slip the soap and its pouch into your bed sheets near your legs. It does not need to touch them. The release of basic ions from the soap (high PH) will naturally balance the excess lactic acid (low PH) in the leg muscles that cause muscle cramps and restless leg syndrome. It will also prevent muscular cramps from exercising. Exclusive recipe from Savon des Cantons.