Melon Cucumber Candle
$19.75
Sweet and fragrant, this is an original combination!
---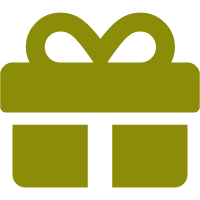 Get a free soap
For every $50 in your cart (before tax)
---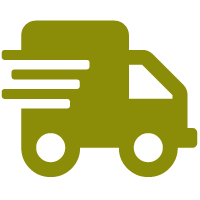 Free shipping for orders over 95$
Within Canada and before tax
---
The combination of watermelon and cucumber will surprise many, but it was worth thinking about! Our candles are made with pure soy wax with hemp and cotton wicks. The average burning time is 40 hours.

Let the candle burn at least 1 hour for the wax to melt uniformly in the glass container. The candle will burn cleanly, up to 40 hours, without any black smoke.