Floral Water
$13.50
Pure Damascus rose water, facial toner.
125 ml
---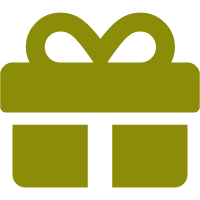 Get a free soap
For every $50 in your cart (before tax)
---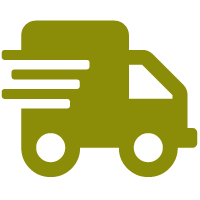 Free shipping for orders over 95$
Within Canada and before tax
---
Rose water is a natural skin care product that cleanses, tones, calms irritated skin and helps to gently regenerate it. It is mainly used as a toner and to open the pores of the facial skin before applying a moisturizer or to refresh your face during a hot summer day.
Spray directly on your face before applying your day or night cream or simply to wake up your skin in the morning.