Orange Blossom Bubble Bath
$19.95
It is the scent of the sun, of the Mediterranean, a delicate fragrance not unlike that of the clementine.

The orange blossom, also called the bigaradier, gives off a very delicate citrus scent, one can almost imagine taking our bath under the Mediterranean sun in a field of clementines. Our bubble baths do not contain sodium laurel sulfate or phthalates and are safe for children.
Pour up to 1/4 cup into the bath before starting the water.
Use the shower-head or your hands to start the bubbling process as soon as you start drawing yourself a bath.
---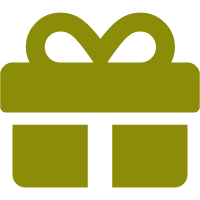 Un savon gratuit
Pour chaque tranche d'achat de 50$ avant taxes
---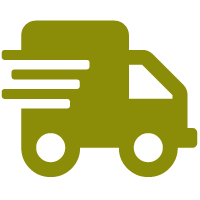 Livraison à 9$
Nous livrons partout au Canada. États-Unis : 20$
---