Ozone Candle
$19.75
Who doesn't love that special smell that rises from the earth after a summer rainstorm?
---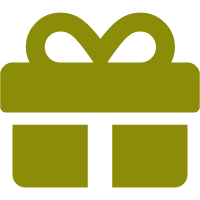 Get a free soap
For every $50 in your cart (before tax)
---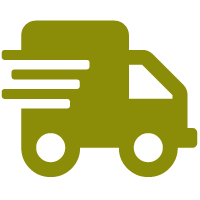 Free shipping for orders over 95$
Within Canada and before tax
---
That cool, clean smelling mist that rises from the hot ground in the summer after a storm, well that's ozone. We love the smell of clean, of course, and ozone will always be its ultimate personification. Our candles are made with pure soy wax with hemp and cotton wicks. The average burning time is 40 hours.
Let the candle burn at least 1 hour for the wax to melt uniformly in the glass container. The candle will burn cleanly, up to 40 hours, without any black smoke.