Unwinding Bath Salt
$18.25
Unwinding Dead Sea salt with bloody orange, bergamot and lime essential oils.

If you don't like lavender, here is our equally relaxing citrus essential oil bath salt. Our pure Dead Sea salts are enriched with liquid plant-based glycerin for hydration. Mix the essential oils in a portion the salt before putting it in the bath water.
Add 10 to 15 drops of the essential oil synergy to a quarter cup of Dead Sea salt and add it to the bath water when you fill your bathtub.
When you get out of the bath we advise you not to wipe yourself vigorously with your bath towel, but to blot yourself gently in order to keep the therapeutic effects of the Dead Sea salt as long as possible.
Attention: do not put the essential oil in the water, but rather in the salt, which will serve as a solvent to diffuse it perfectly in the water.
We advise you to stay a maximum of 20 to 25 minutes in your bath.
Not recommended for pregnant women and children under two years.
---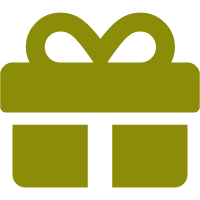 Un savon gratuit
Pour chaque tranche d'achat de 50$ avant taxes
---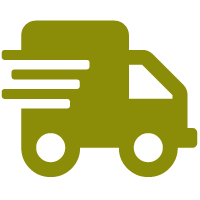 Livraison à 9$
Nous livrons partout au Canada. États-Unis : 20$
---