Sun Energy Candle
$19.75
Here is an explosion of citrus and tropical fruits that will delight lovers of warm and sweet fragrances.
---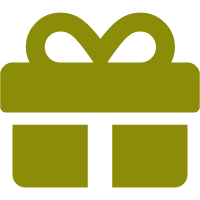 Get a free soap
For every $50 in your cart (before tax)
---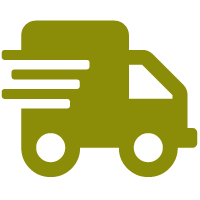 Free shipping for orders over 95$
Within Canada and before tax
---
Citrus fruits mixed with tropical fruits, what a fabulously stimulating and energizing mix! It's not by accident that it's called Sun Energy! Our candles are made with pure soy wax with hemp and cotton wicks. The average burning time is 40 hours.
Let the candle burn at least 1 hour for the wax to melt uniformly in the glass container. The candle will burn cleanly, up to 40 hours, without any black smoke.